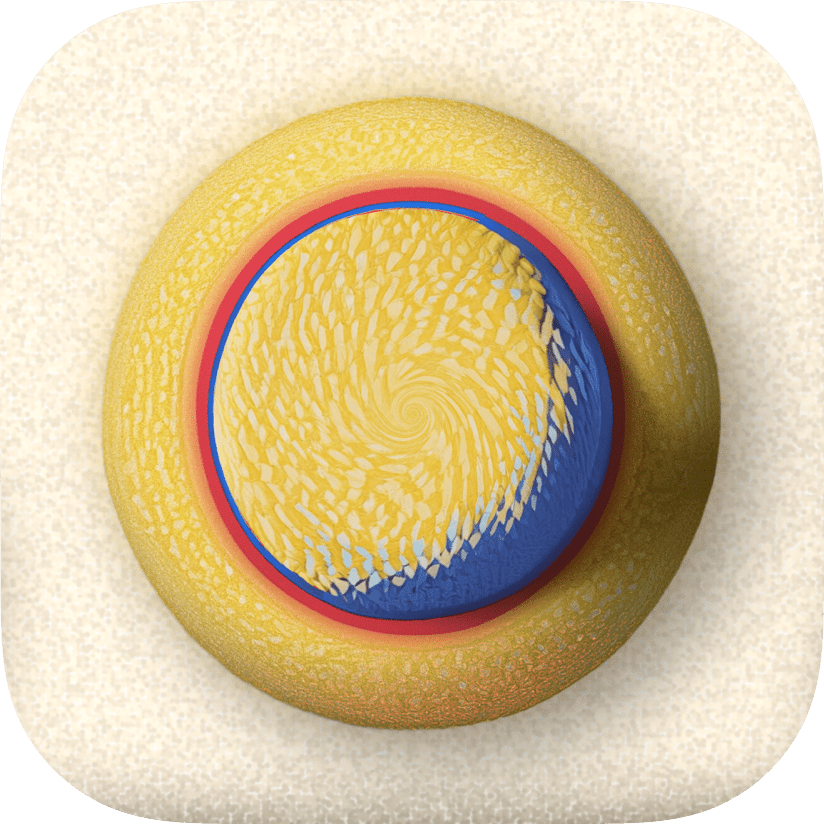 Clop
Clipboard optimizer for images
Copy large, paste small, send fast
compatible with macOS 13.0+ (Ventura and later)
Optimize images as soon as you copy them
As long as the Clop app is running, every time you copy an image to your clipboard, Clop will optimize it to the smallest possible size.
Clop uses the following utilities for optimizing different kinds of images:
pngquant for PNG
jpegoptim for JPEG
gifsicle for GIF
What's up with the hat in the icon?
Clop is the Romanian word for a traditional straw hat with a high crown and raised conical brim, worn more as an adorment in days of celebration.
We thought "Clipboard Optimizer" sounds a bit too technical and doesn't roll off the tongue as easily. We're Romanian ourselves and we thought it might be a good idea to keep the memory of our traditions from dying completely, with whatever little we can do.